About Me: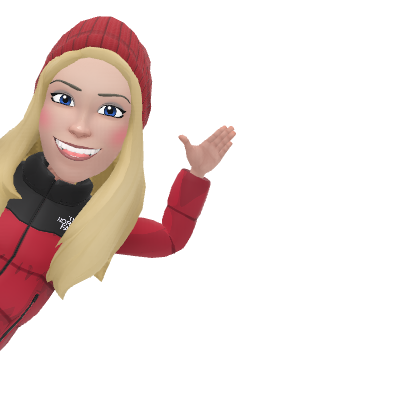 Howdy, my name is Whitney Turner and I will have the privilege of runnin
g the advanced academics department for Bear Branch Elementary and Ellisor Elementary. This is my second year serving as the advanced academics teacher, and I'm loving every minute! As a lifelong learner, I continue to imagine & reimagine our units of study.
I've sp
ent 10 years working in Klein ISD as a third grade math and science teacher. I had the privilege of being named both campus teacher of the year in 2017 and winner of the Superintendent's initiative award for my efforts to raise money for Harvey victims affected in Klein ISD. Since then, my husband and I took on the project of a lifetime and became general contractors in our free time and built our own house right here in Magnolia. You are welcome to catch up on our journey by searching through the #TurnerBuild feed on my digital portfolio.
I am the proudest member of the Fightin' Texas Aggie Class of 2008! WHOOP! An Aggie house united, my husband and I can only hope our boys, Davis and Holden, will get to enjoy the rich tradition and spirit of Aggieland someday. (If my math is correct, I believe Davis will be class of 2032 and Holden Class of 3037)
Near and dear to my heart is fostering innovation through makerspaces and other PBL style activities.This program will hopefully tailor learning to truly spark interest in fields unknown before. I will always b
elieve the EVERY students enters with the promise to exit with a purpose.
*Follow our journey on Twitter @whitneylturner1 & @MISD_Reach
Posts
#TurnerBuilt
Meet Mrs. Turner